The city of Sedona is nestled in a geological wonderland. Like its big sister, the Grand Canyon, Sedona Arizona is a slice of geologic history on display. Its scenic beauty you can reach out and touch attracts over four million visitors from around the world every year.
These designated dispersed camping areas provide eight main areas for [...]
Surrounded by almost two million acres of national forest, visitors have instant access to outdoor recreation and a list of activities to rival any National Park. There are literally hundreds of trails for hiking and biking, along with jeep tracks for all levels of exploration. Visitors wander through a high-desert forest of towering sandstone pinnacles, spires, buttes, and domes. Best of all, amid nature's wonder, you're never far from the little indulgences of civilization.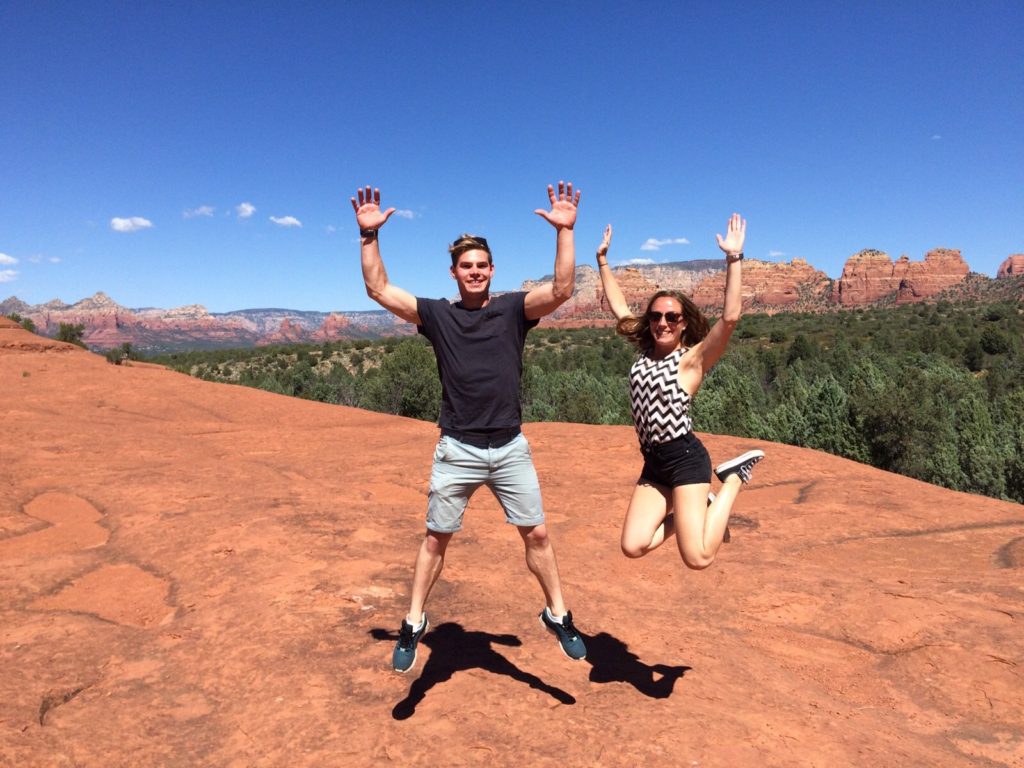 We are more than red rocks and hiking trails. Besides the host of outdoor activities that surround you, Sedona is also a notable center for Arts and Wellness. For decades Sedona has been growing as an art destination, adding distinguished galleries, renowned artists, film festivals, and elevating the arts as a cornerstone of local culture, and our wellness practitioners offer modalities to help heal and restore.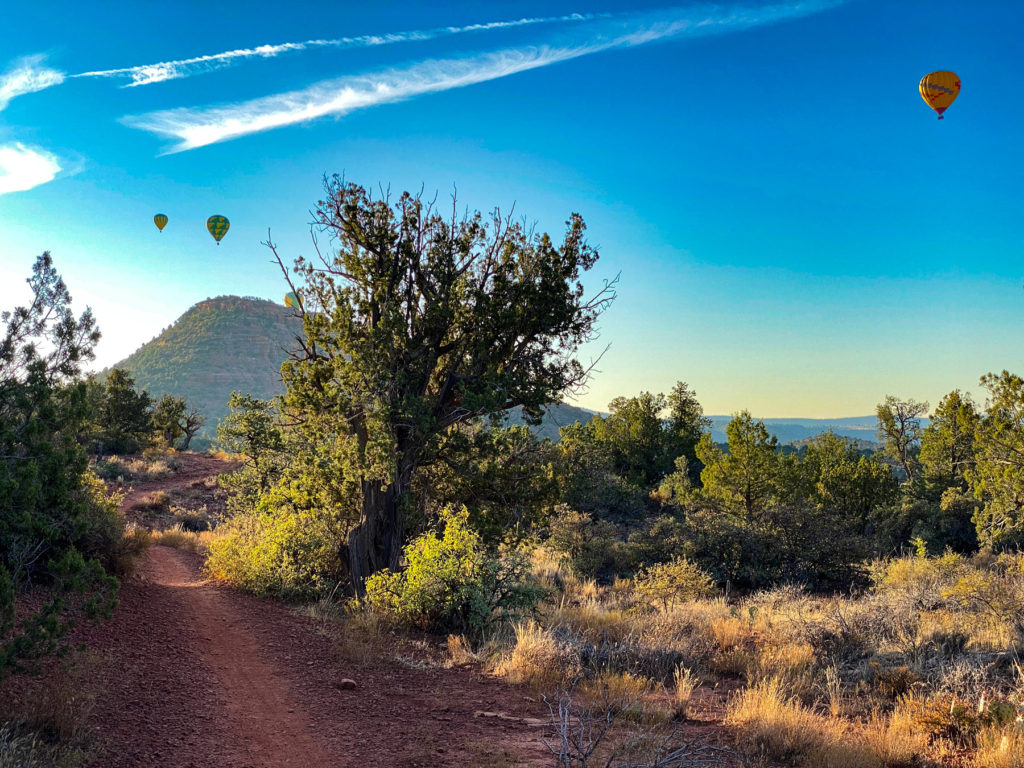 Are you looking for the top real estate agents in Sedona?
Look no further than AgentSedona.com. Their comprehensive directory of top agents in the Sedona area can help you find a Sedona realtor agent with local expertise, solid credentials, positive reviews, and a strong track record of success. Whether you're buying or selling a property, they can help you find an agent suitable for your needs. Plus, with their personalized recommendations, you can be confident that you're making the best choice for your Sedona real estate goals.